Transak's 2022 in Review - Best Year Ever!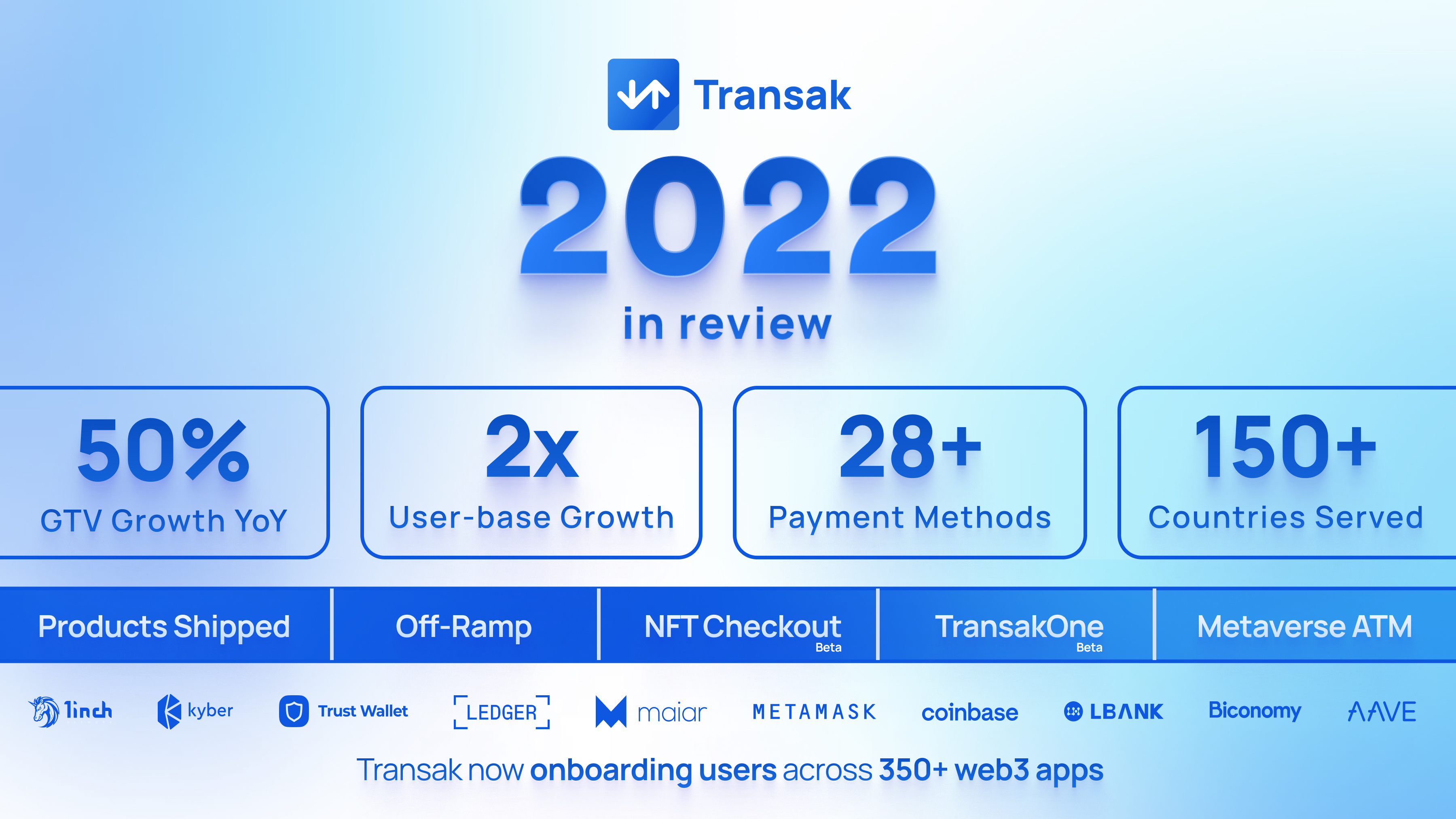 Despite the bear market of 2022, we at Transak remained dedicated to creating innovative solutions for onboarding issues within web3. This focus enabled us to maintain our progress, regardless of market conditions. Below is a summary of some of our key achievements during the year 2022.
Transaction volumes increased by 50%
Userbase more than doubled
Added 28+ payment methods, making Transak the on-ramp with the widest coverage
350+ web3 applications now use Transak
Expanded to 75+ Blockchains
Now enabling fiat to crypto purchases from 150+ Countries
130+ cryptocurrencies now supported for Fiat-to-Crypto transactions
40+ cryptocurrencies made available for Crypto-to-Fiat transactions
Team size grew to 80
Major licenses acquired in the UK and Europe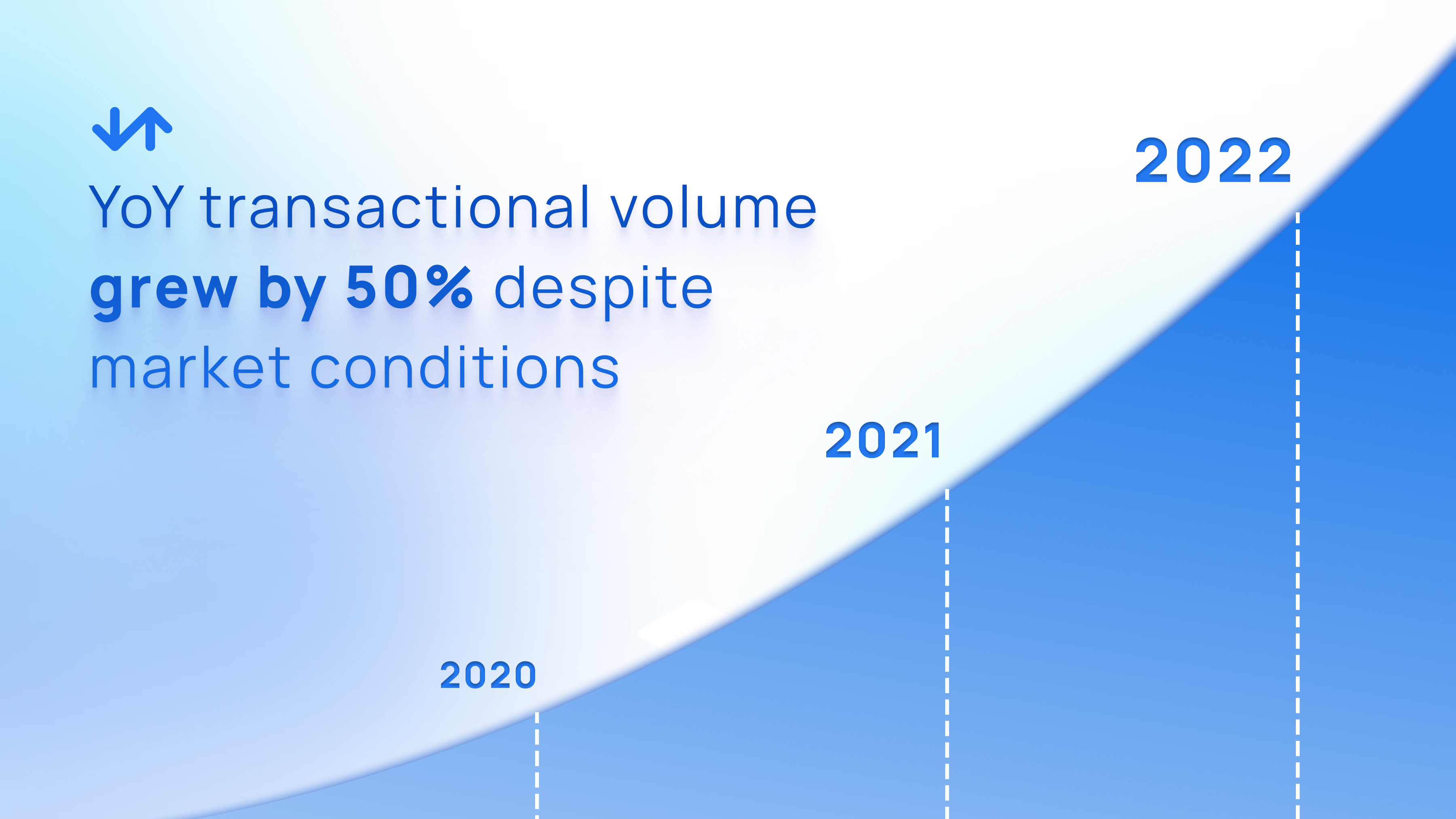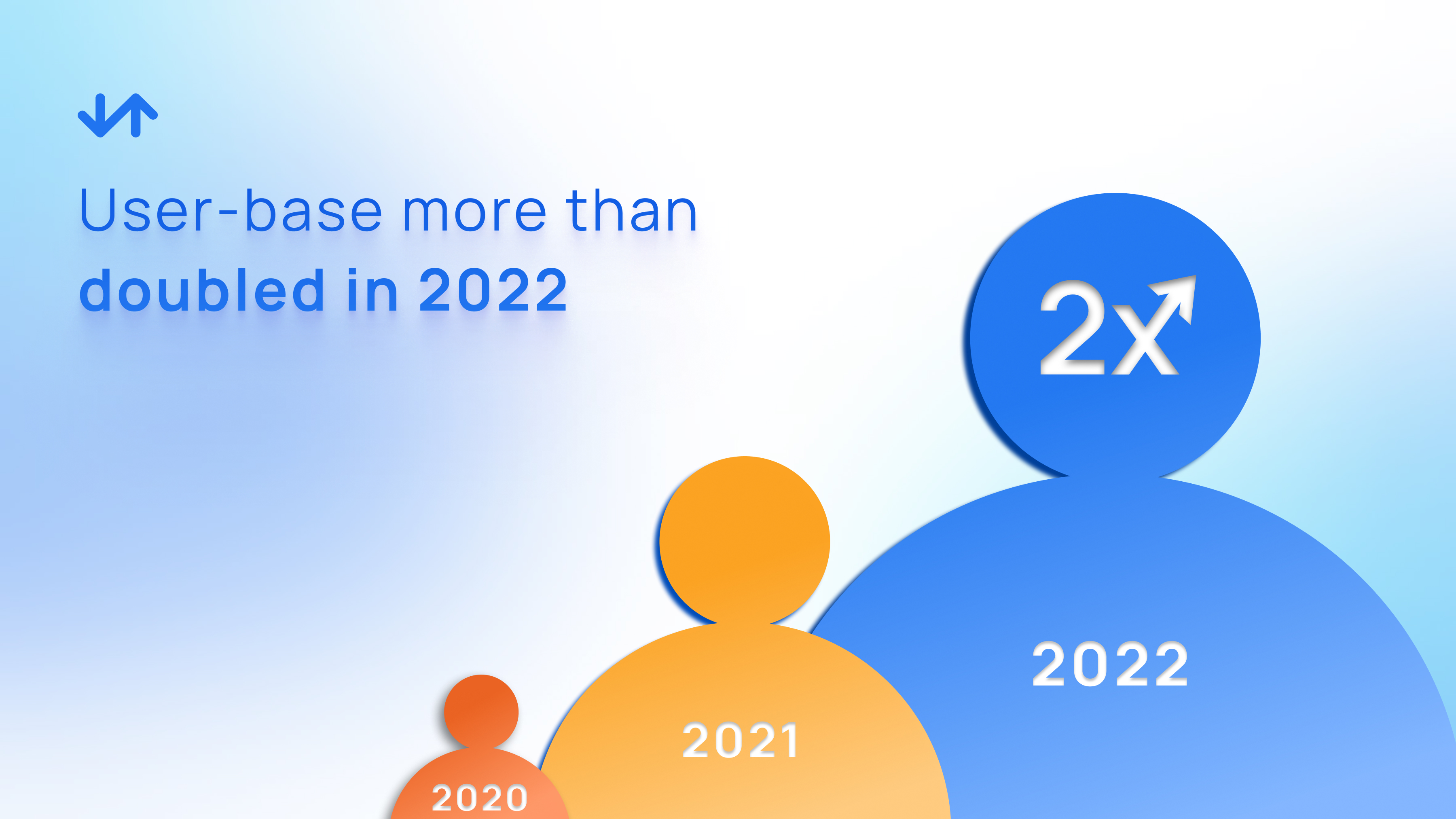 Product Updates
In 2022, Transak continued optimizing its On-Ramp product and built solutions to ease onboarding to web3
Became the On-Ramp solution to support the most local payment methods

Transak now supports over 28 local payments like CashApp, Venmo, UPI, PIX, SEPA, ApplePay, GooglePay, GrabPay, GCash, and others
Checkout our full coverage here
Launched Off-Ramp services in mid-2022. Users can now sell crypto and deposit fiat directly to their bank accounts

The service is active across Europe, including the UK. Off-Ramp available soon in the US
Launched in beta, Transak One, is a unique solution that enables Fiat-to-NFT / Smart Contract purchases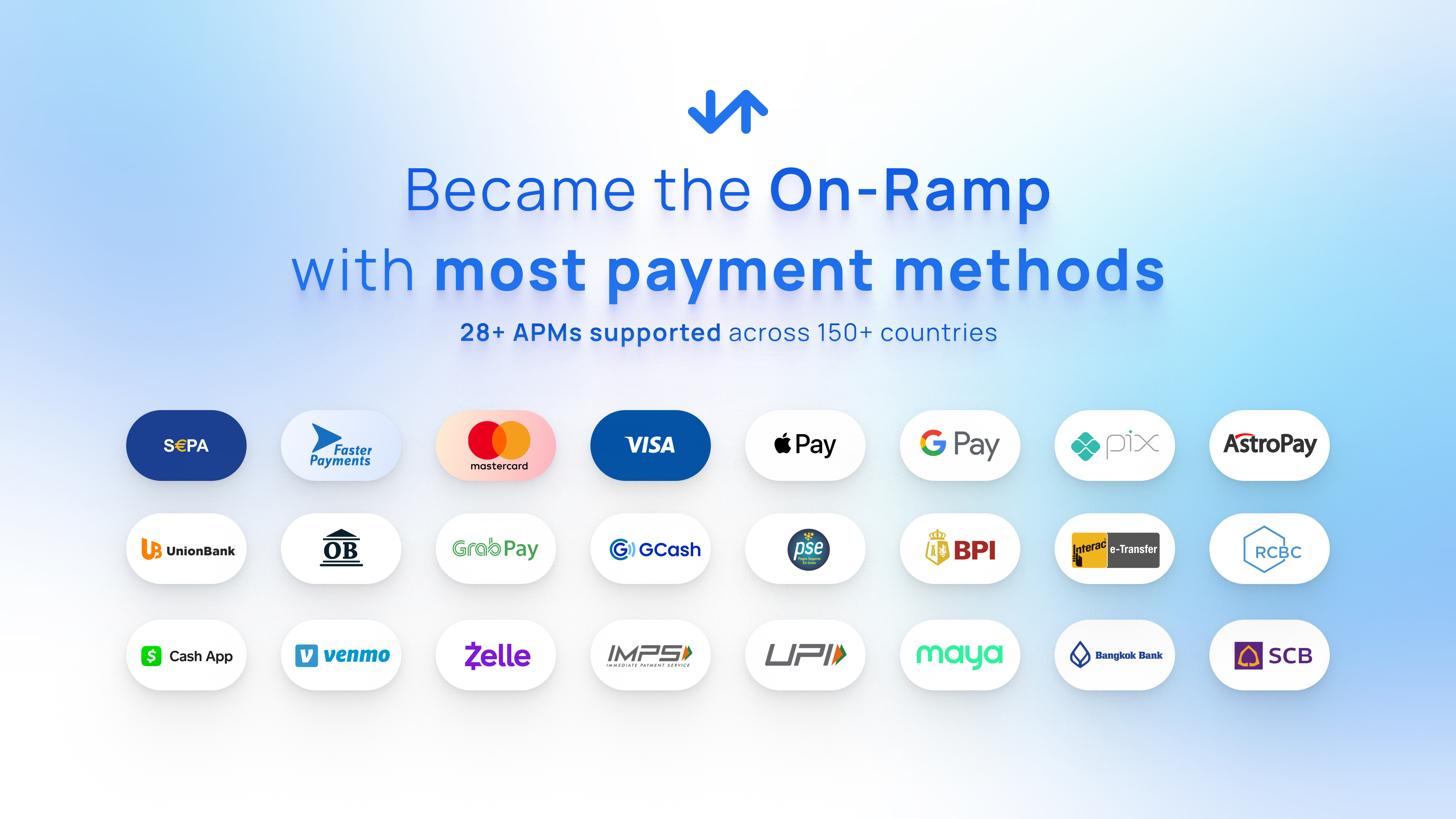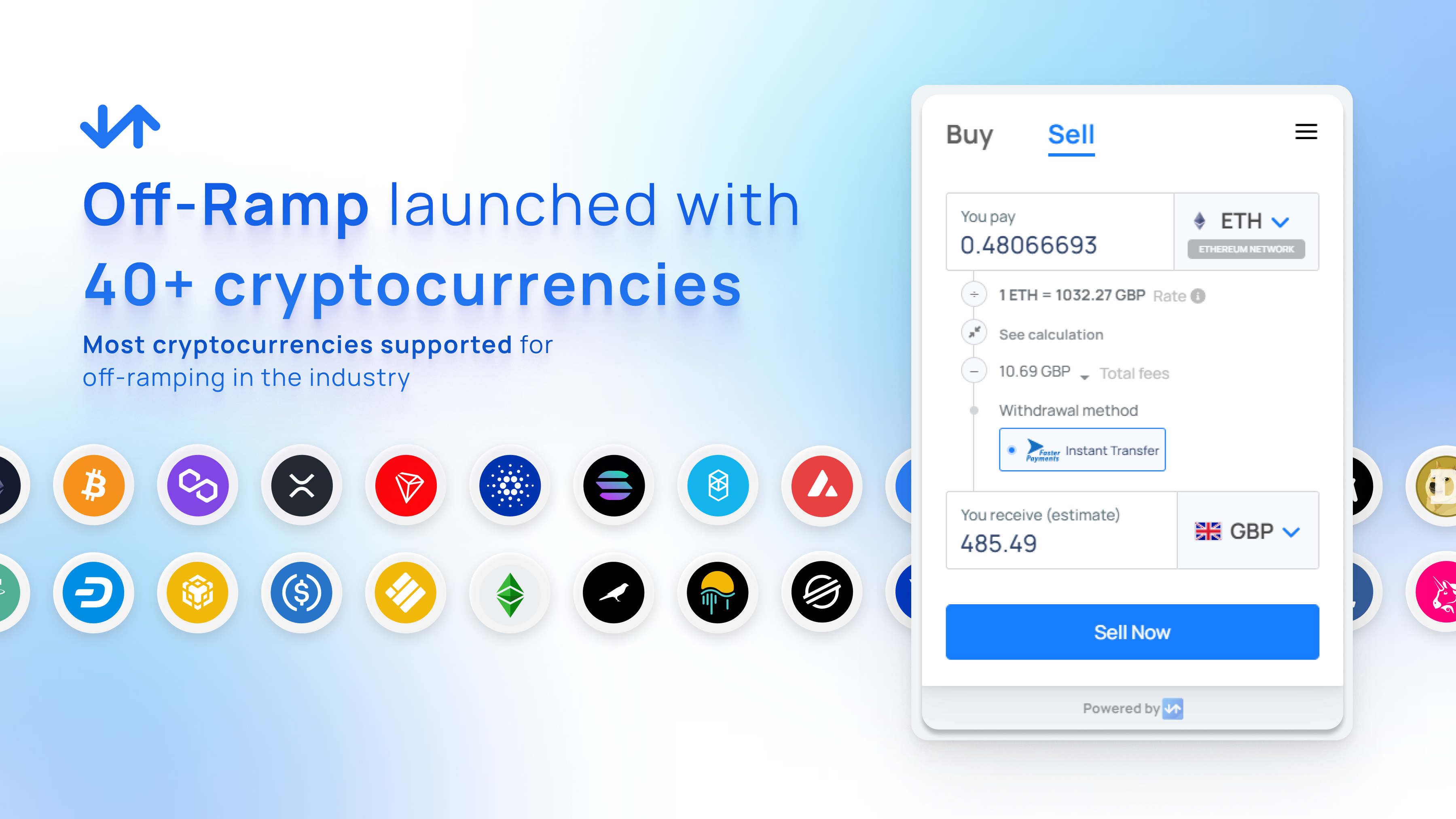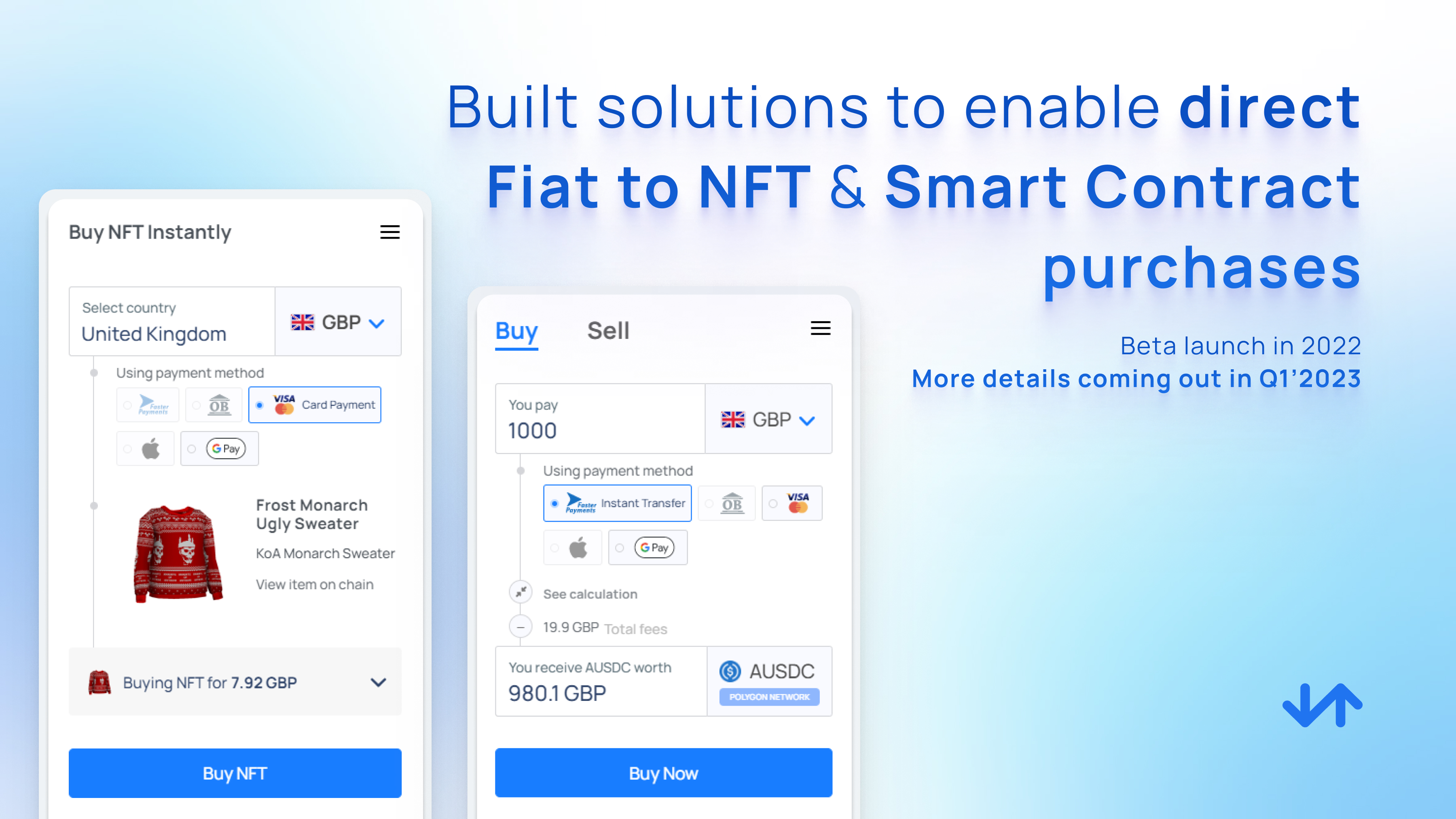 Expansion
Transak truly became a global crypto solutions company in 2022 as we:
Expanded our services to 150+ countries:

Launched with local payment methods in South East Asia namely the Philippines, Thailand and in India, Europe, and LatAm
Acquired major crypto licenses in 2022

FCA registration in the UK
VASP registration in Poland (EU)
Extended support for direct onboarding to 75+ blockchains like Algorand, Cosmos, Cronos, Flow, Aptos, and others.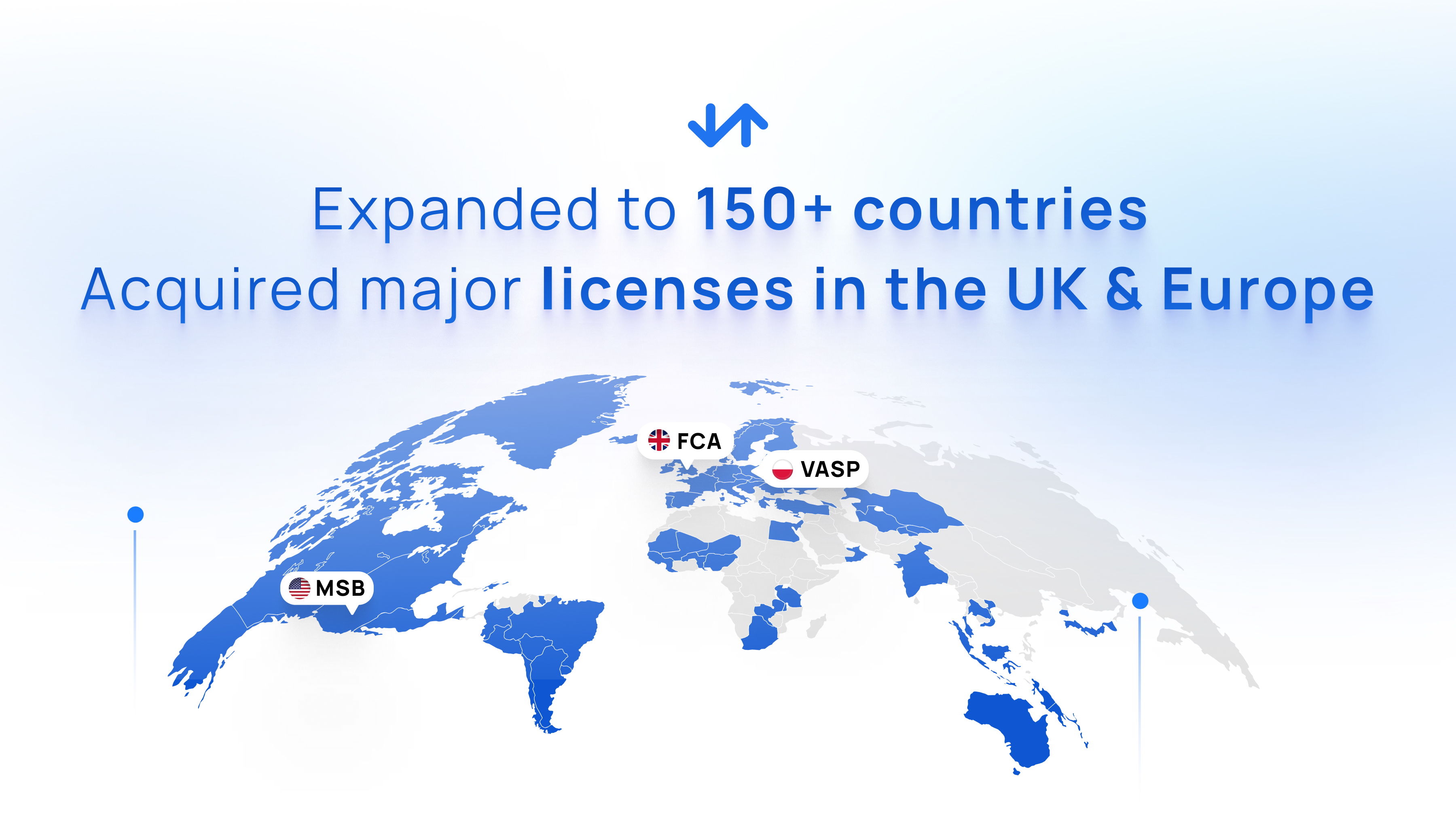 Partnerships
Transak now powers over 350+ web3 applications, including most leading web3 platforms
In 2022, Coinbase, Trust Wallet, LBank, Ledger, Decentraland, Keplr, AAVE, Sushi, and many other leading apps integrated Transak to seamlessly onboard their users globally


In 2023, Transak will expand its solution with many web2 companies entering web3 and enable them by extending its wide coverage of payment methods and regulatory licenses
Transak also launched unique onboarding solutions in 2022 by doing deeper aggregation with Biconomy and Juno. These relationships will further boost the mainstream adoption of crypto.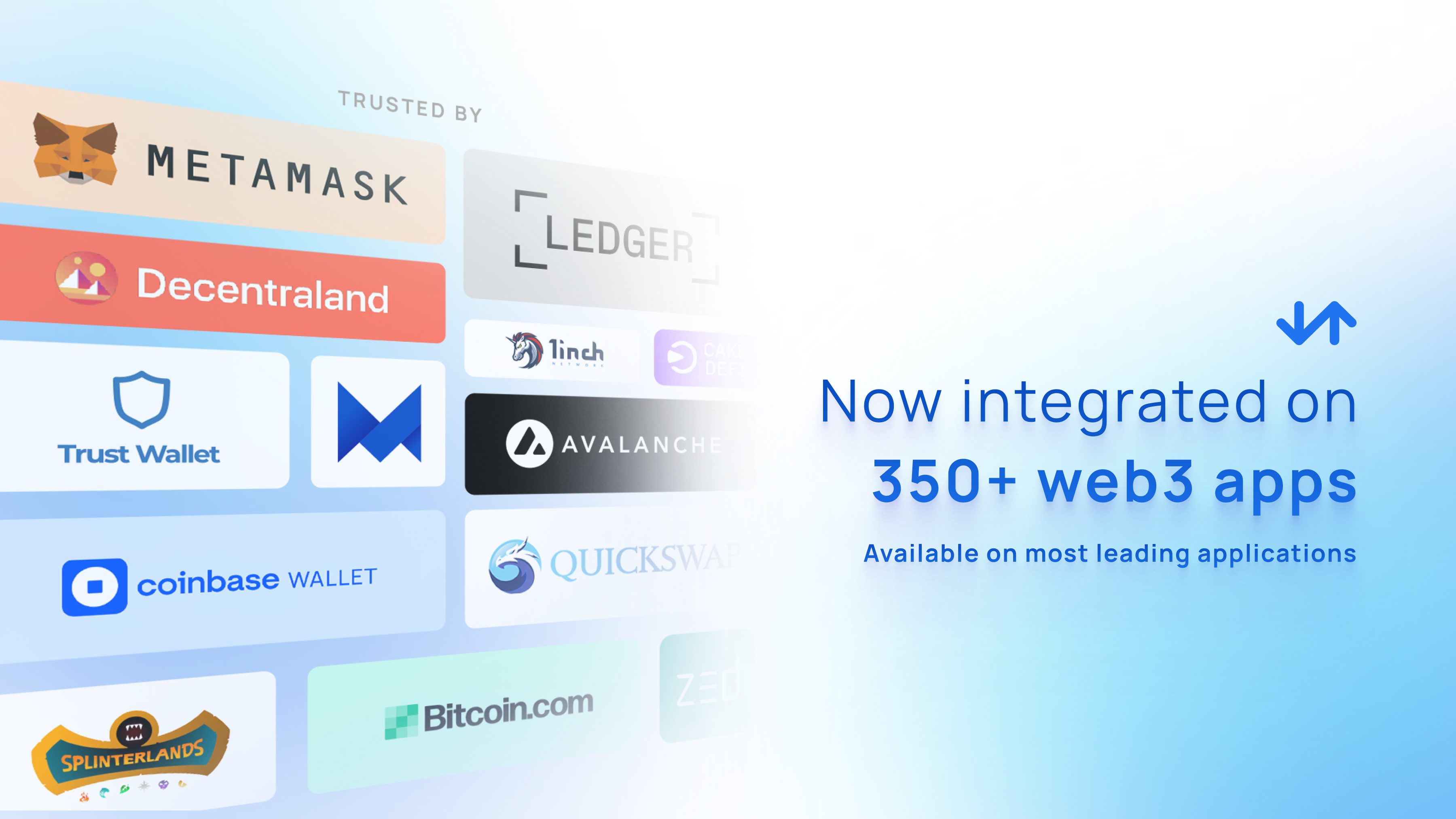 Team Updates
To support this growth and continue building newer solutions, Transak sustainably scaled its team:
Team size scaled to 80 in 2023 with a technology hub established out of Bangalore, India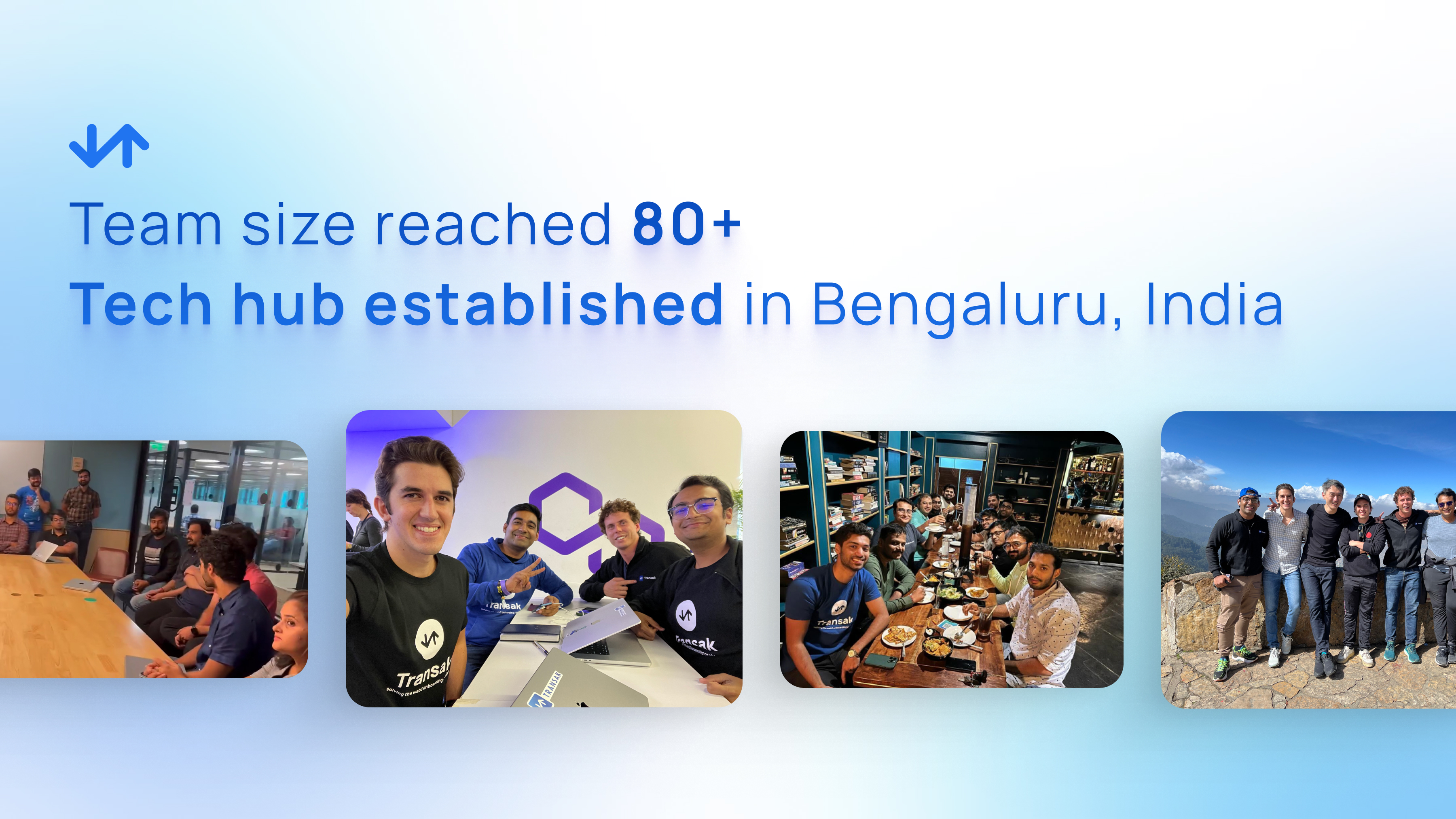 Enough 2022! Now onto 2023💪 Let's onboard the next billion+ users 🚀
Got any suggestions or want to integrate Transak? Let's Talk
About the Author: