How to Buy Land in the Metaverse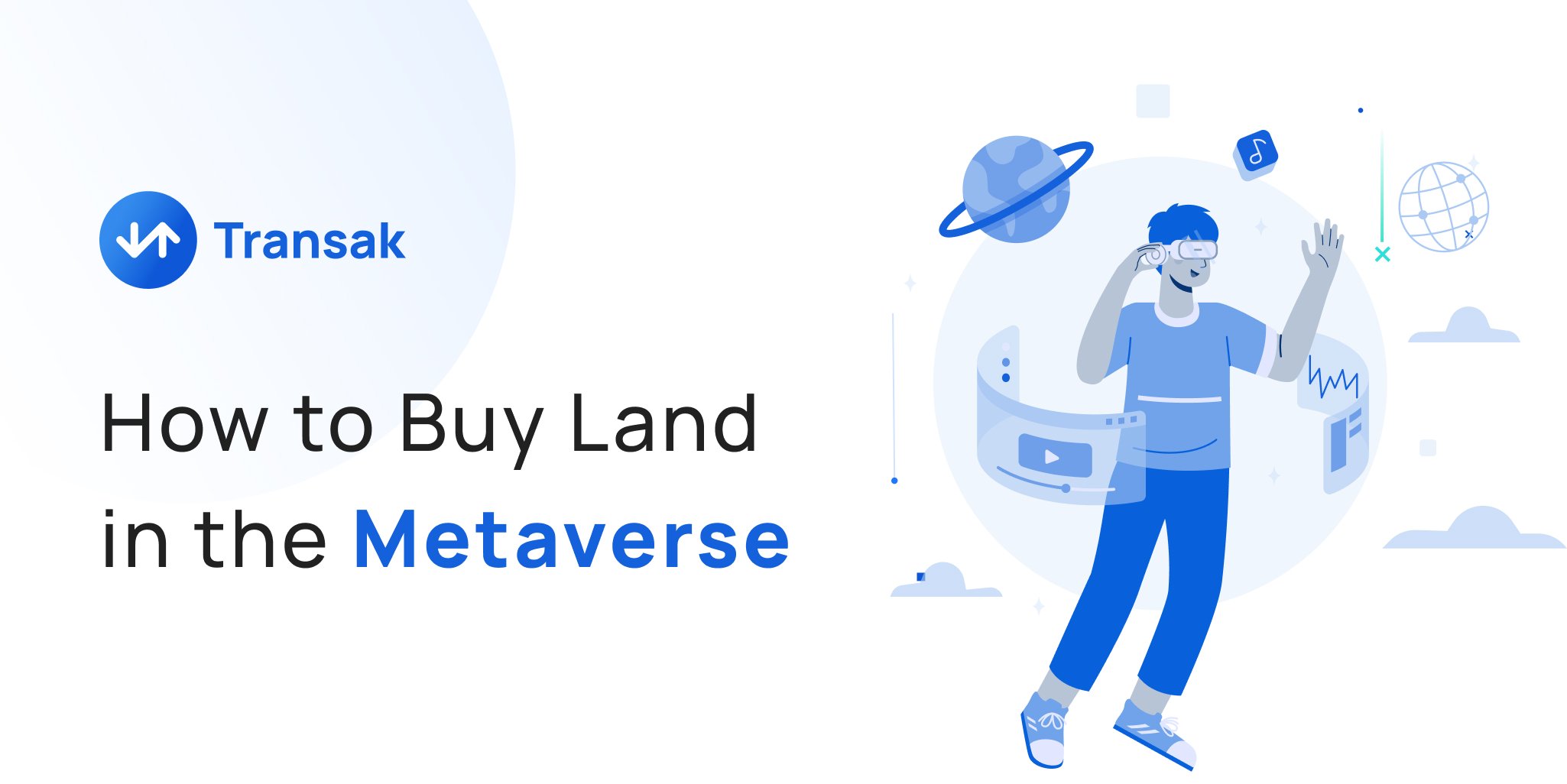 If you're wondering how to make money in the metaverse, virtual real estate may be a good place to start your research.
Why? Recent studies found that the metaverse real estate market is expected to grow at an annual rate of 31% per year from now through 2028. Similarly, leading crypto investment adviser Grayscale projects that digital land may grow to a $1 trillion business very soon.
Free from the restraints of the physical world, digital metaverse real estate doesn't require that landlords fix leaky faucets, patch holes in the roof, or fortify the foundation. However, metaverse real estate does require knowledge of crypto, NFTs, and maybe even some coding — depending on what you want to do with the land.
What is metaverse land and how do I purchase it?
Metaverse land is purchased in the form of non-fungible tokens, or NFTs. What you are effectively purchasing is a JPEG that's connected to a specific file that is logged on the blockchain. Consider it something of a house deed or property record that lives in your digital wallet with a piece of digital art to represent it.
But once inside the metaverse, you can develop that digital graphic so that user avatars can walk through it and interact with structures you build on it. The "building" in this case means developing it with code. Metaverse architects (aka developers) have even added fun elements like hoverboards, conference halls, and a metaverse ATMs (powered by Transak) to existing metaverse experiences.
Below, we discuss how to buy land in the metaverse, and what to consider when you do.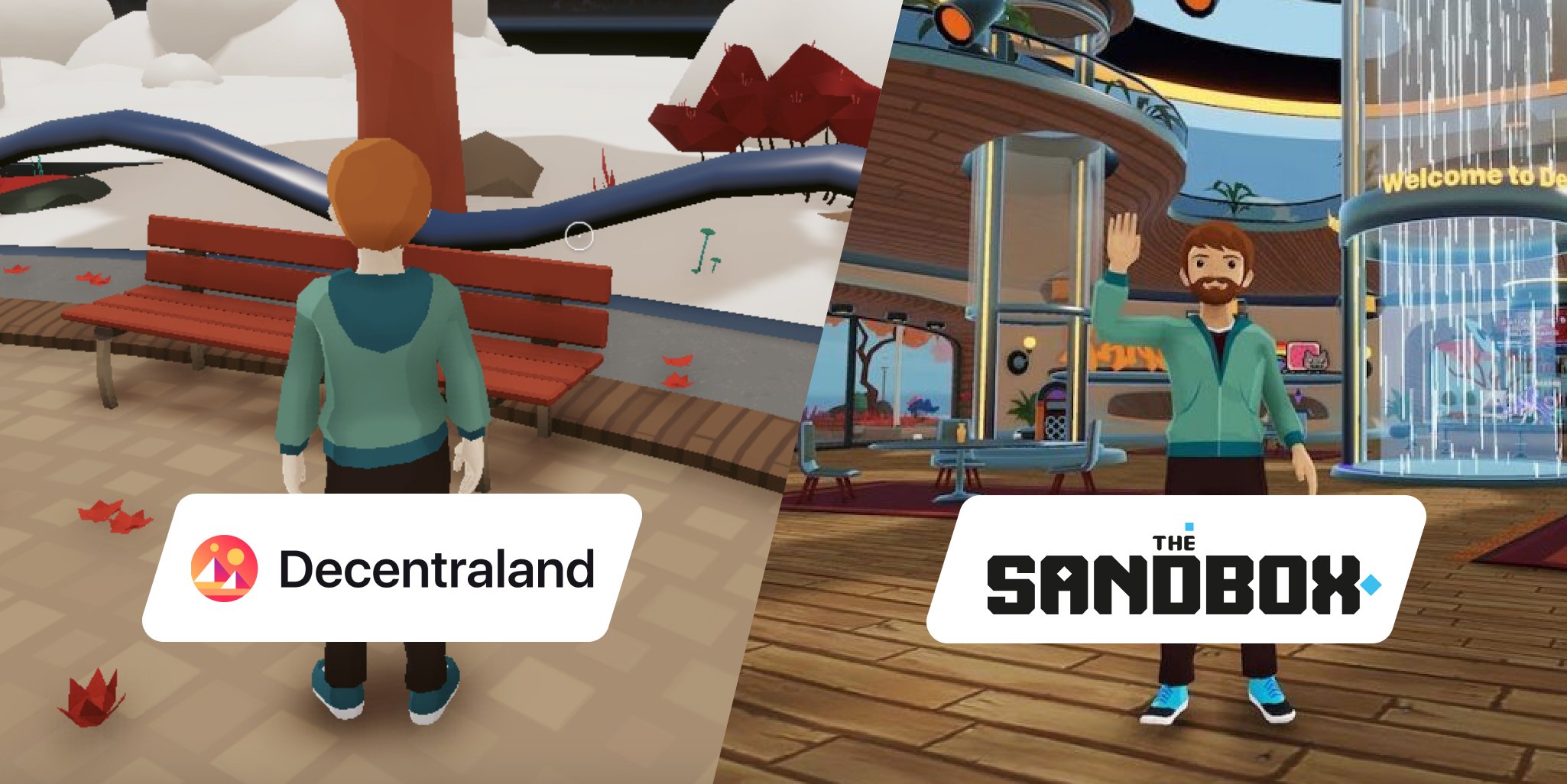 Step 1: Choosing a location or metaverse
Prices on digital property in metaverse worlds like The Sandbox and Decentraland rose 700% in 2021. Sources like CNBC suggest that digital real estate sales could reach $1 billion in 2022. Some metaverse worlds are more popular than others, and popularity influences the property value.
That said, geography within a particular metaverse doesn't matter quite so much as it does in the real world. Users simply click or use URL addresses to navigate their destinations, and while shortcuts like NFT teleporters do exist, they are more about the experience than the practical factors of getting where you want to go.
Rather than location being the ultimate driver of price, experience may matter most. For instance, in the Snoopverse, rapper Snoop Dogg's digital world inside The Sandbox, you can buy a plot of land to become the celebrity's "neighbor."
Similarly, a Decentraland plot next to a casino may be more valuable than other plots. Big brands and projects raise the value of the land around it, even though navigation from plot to plot happens as fast as hitting "enter" on your keyboard. These factors are important to consider when choosing where to buy property in the metaverse.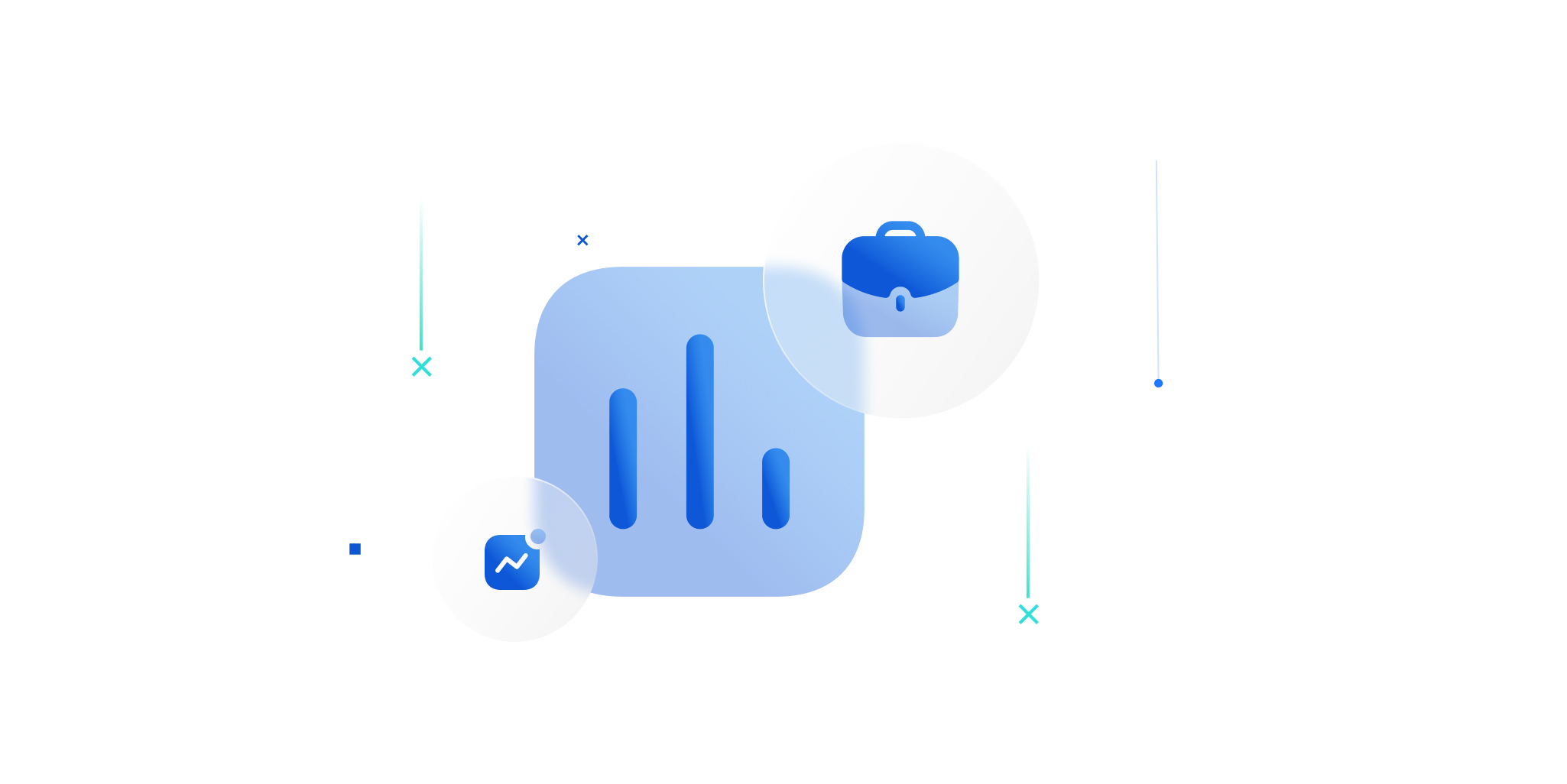 Step 2: Consider long-term value
In the emerging web3 world, there will be many startups. The metaverse worlds we see rising to prominence today may not be here in 10 years. It's important to try and look at your metaverse real estate investment as precisely that: an investment.
Look at metrics like number of monthly users, the number of celebrities and brands investing in the space, the type of experiences happening their regularly, and how passionate the communities within that metaverse are.
You can find this information by checking out the roadmaps, social media engagement, Discord communities, and investors of the metaverse world you're most interested in. It's also important to consider the ways each project or metaverse is building community through celebrity collaborations, gamification, and rewards.
And just as when developing a physical piece of property, consider what it will take to build on your metaverse pot. You'll need to buy NFT materials and tools and maybe hire developers to help you code your vision. There's also the more passive strategy of buying and holding property for long-term appreciation. Finally, some people suggest that buying multiple parcels and linking them together to create an estate may increase their value more than buying multiple single properties spread out in different locations.
To help you think about a property's relative value, look at the price history on blockchain. Marketplaces like OpenSea will show the transaction history of any given parcel, and you can also pull data from Etherscan by plugging in the parcel's address.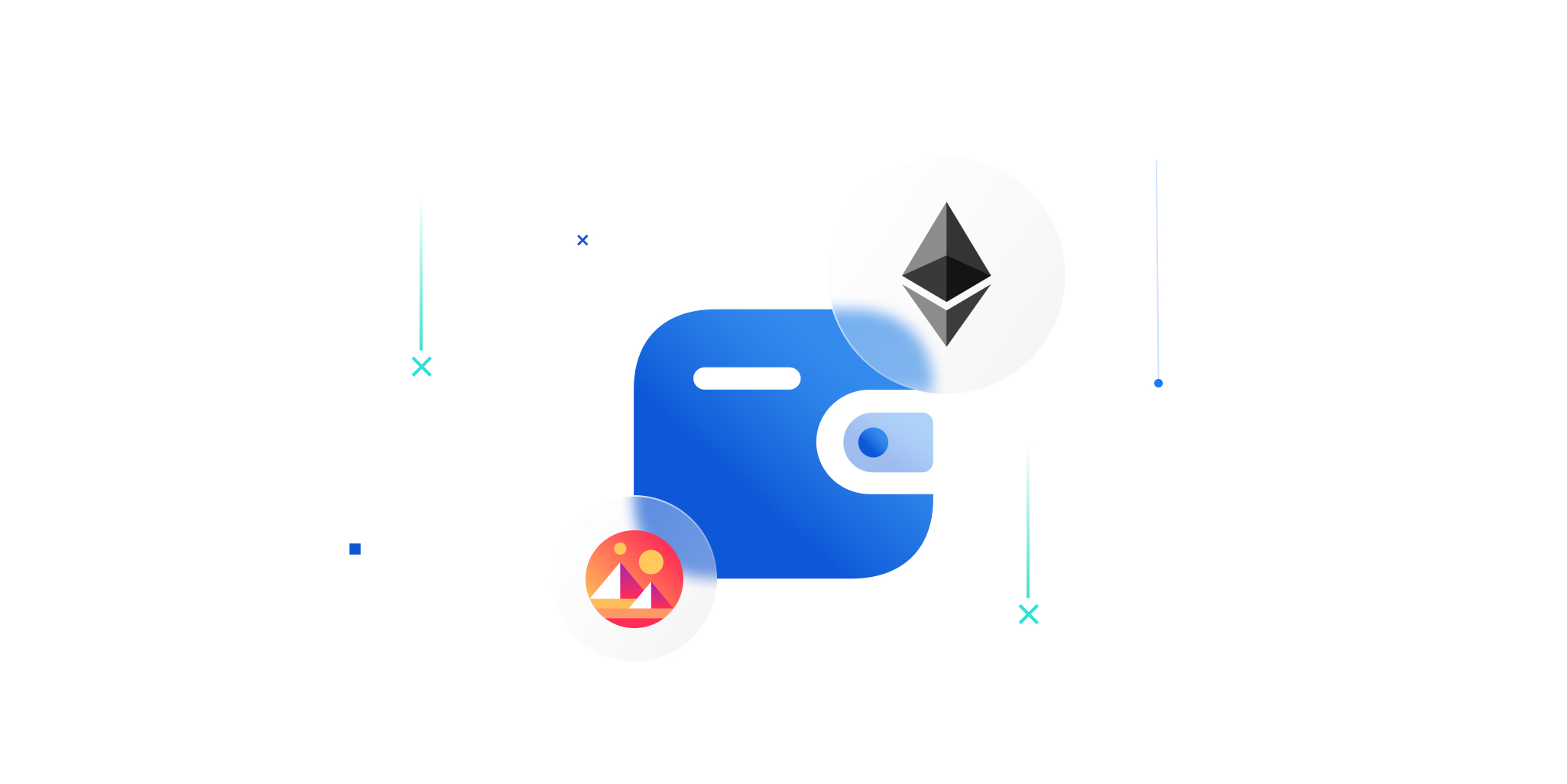 Step 3: Set up your wallet and buy crypto
To buy metaverse land, you'll need to have a crypto wallet that's compatible with either the metaverse marketplace you want to buy land in, or the secondary NFT marketplaces like OpenSea. Look at processing feest (usually between 0% and 5%) and gas fees for metaverses built on the Ethereum blockchain.
If you want to buy land inside a metaverse that uses a new type of cryptocurrency you don't own, there may also be transaction fees associated with buying and swapping currencies. For instance, if you have a bunch of ETH but need to buy MANA (Decentraland's currency), you'll need to swap (and prepare for any capital gains or losses on the price difference) or buy MANA on centralized exchange. (Here's a quick guide on how to move MANA between Ethereum and Polygon.)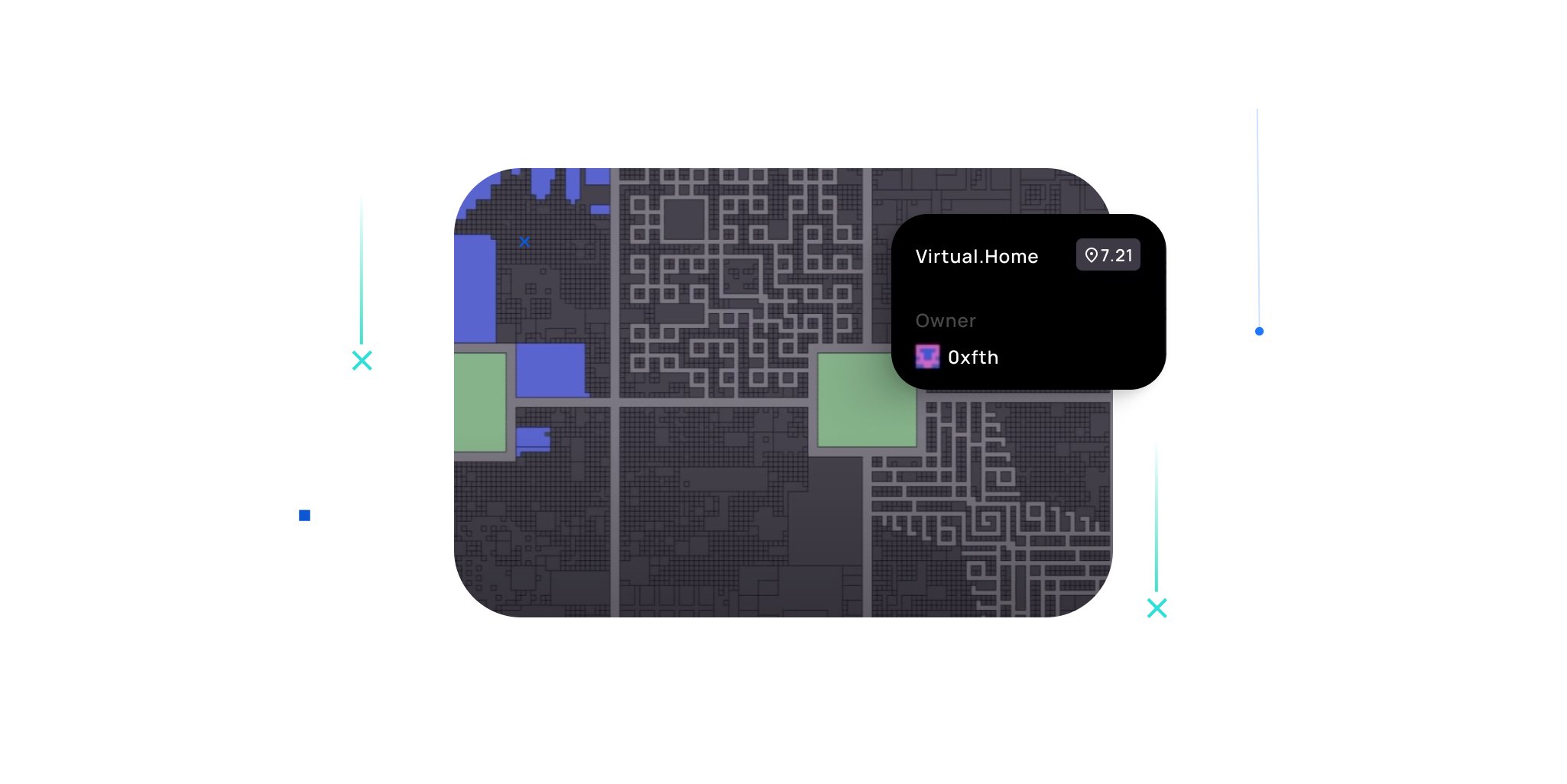 Step 4: Buy metaverse land NFTs
After planning out your investment and filling your crypto wallet with the right currency, it's time to buy the NFT of your property. You may do this in either the respective marketplace of the metaverse world you want to buy in, or on a secondary NFT marketplace.
As for good wallet hygiene and secure storage, consider storing the land you want to buy and hold for a while in a self-custody wallet, or even a cold storage option like Ledger.
Check out our guide to crypto on-ramp to learn more about setting up a crypto wallet, or simply start buying 110+ crypto assets directly to your wallet using Transak by clicking here.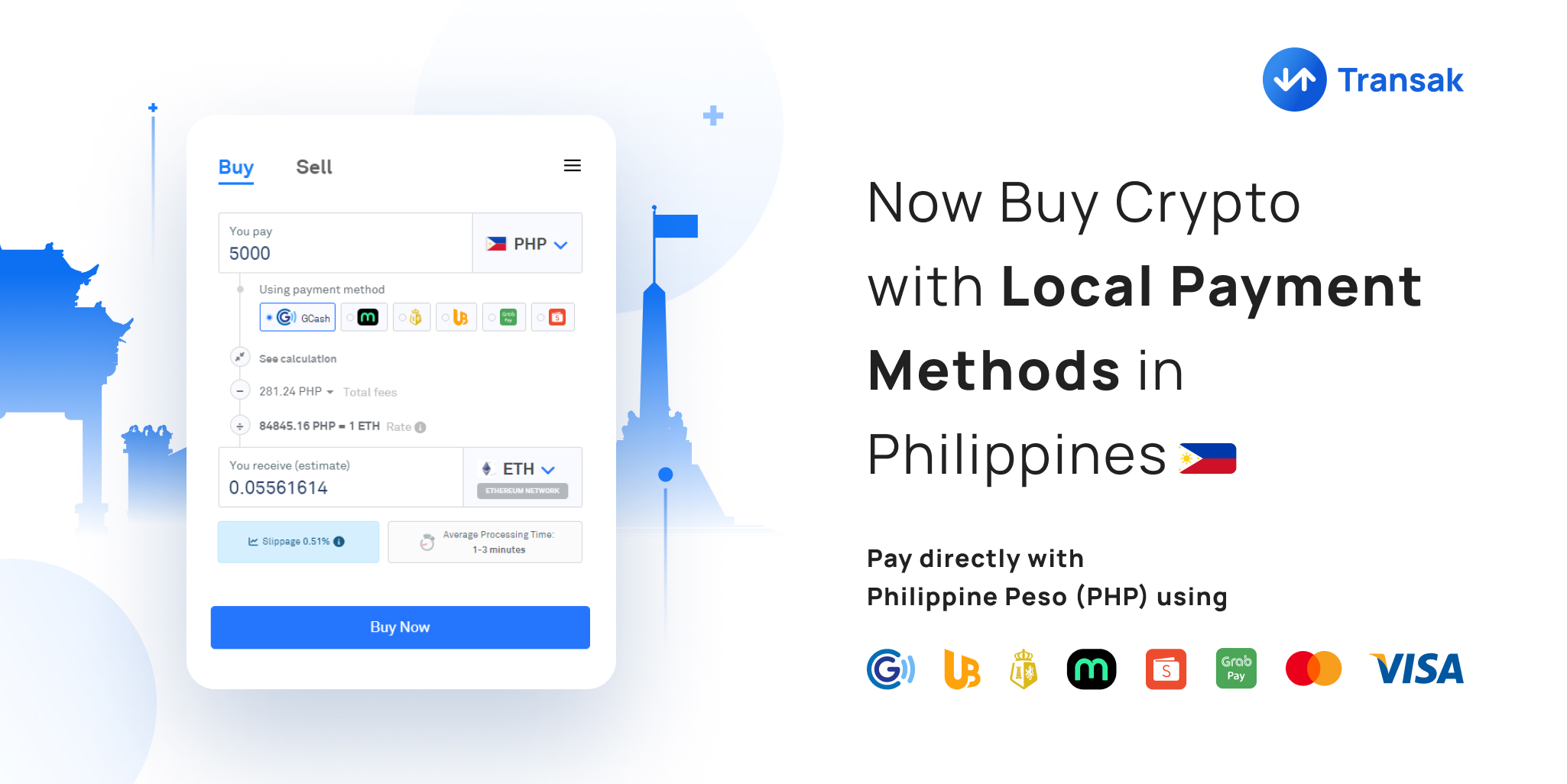 About the Author: