Transak launches its full suite of services in India to empower the next generation of Web3 developers and make crypto accessible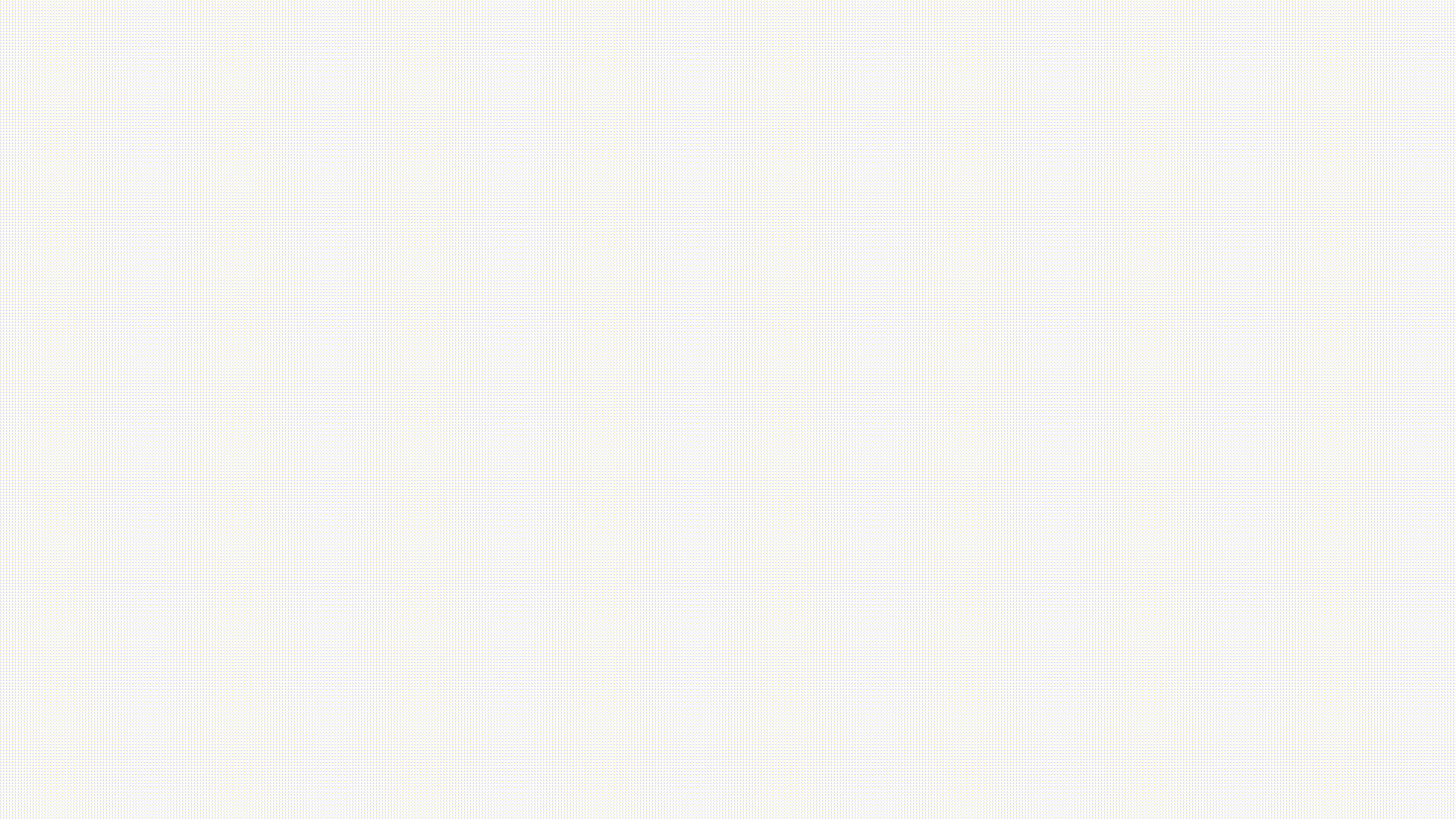 Aligned to their mission of making decentralized applications accessible, Transak empowers developers with seamless and easy to integrate crypto onboarding infrastructure tools.
Through its journey, Transak has enabled API-driven fiat payment methods in 100+ countries and cryptos on 30+ blockchains with partnerships with some of the biggest web3 players including Polygon, MetaMask, WazirX, and more.
As part of its India launch, Transak has rolled out UPI FIAT payment integration on platforms like Metamask, Ledger, Decentraland, WazirX NFT, Terra Station, Anchor, BitYard, and Hiro.
As a key market, Transak is continuing to invest heavily in Indian talent and will hire 150+ positions locally over the coming year.
March 2, 2022
New Delhi: After rolling out support for 100+ countries, Transak, a single integration for applications to accept fiat-to-crypto deposits and withdrawals from a global user base, has announced launching its full suite of services to India with the roll-out of UPI payment integration on platforms. Through its journey, Transak has enabled API-driven fiat payment methods in 100+ countries & with crypto assets on 30+ blockchains through partnerships with some of the biggest Web3 players including Polygon, MetaMask, Trust Wallet, WazirX NFT, Edge Wallet, Decentraland, and 100+ applications.
Founded by Sami Start and Yeshu Agarwal in 2019, Transak's mission is to make web3 applications accessible. They do this with enterprise-grade developer tools that enable Web3 applications to onboard users from fiat to crypto, delivered directly to the user's wallet. In January, Transak celebrated an all-time high $71M in volume and hit a record $3.3M in organic transaction volume in a day.
India is at the forefront of global crypto adoption and Transak is looking to double down on its presence in the country to empower the next generation of Web3 developers.
"India has shown an incredible appetite for web3 applications and innovation alike. We are thrilled to extend our support towards taking this momentum to the next level by empowering Indian Web3 developers to create a smoother and seamless onboarding experience for their users. With Transak, Indian dApps can become apps making adoption easier than ever.," said Sami Start, Co-Founder, Transak,
Further elaborating on Transak's progress so far and its future plans for the market, Yeshu Agarwal, Co-Founder of Transak, added "India has always been a priority market for us and we have had the fortune to work with some of the biggest Web3 innovators in India including Wazir X. We are looking to solidify our India presence tremendously by expanding both our partnerships and India team with 150+ open positions across different functions."
As a key partner for Transak, Arjun Kalsy, VP of Growth at Polygon added on the announcement, "We at Polygon are committed to driving Web3 adoption across the world. Our approach to scaling Ethereum improves the network's transaction processing speed and tremendously reduces gas fees, removing significant barriers for Web3 developers, leading to 7000+ dApps on Polygon today. However, Web3 developers still struggle with adoption as currently, the onboarding requires existing cryptocurrency in users' wallets and complicated fiat to crypto transactions. Transak's on-ramp infrastructure effectively solves this. We are excited about their India launch and UPI integration.
Transak is bullish on the future of decentralized applications (dApps). Despite the benefits of decentralized applications, mass adoption remains a challenge due to complicated user onboarding. Currently, most dApps are only open to users that already own cryptocurrencies or understand how to buy and use them. Decentralized apps fight over the same few users and assets that are already on boarded into the ecosystem. In order to solve this, Transak removes the bottlenecks in onboarding users to dApps. With its global fiat on-ramp integrated into the application, Transak allows dApp users to acquire crypto assets with their existing bank accounts directly via bank transfer, card payment, or local payment methods.
About Transak
Transak is a single integration for applications to enable fiat-to-crypto on-ramp from a global user base. It does this by providing API-driven fiat payment methods to on-ramp to 100+ crypto assets and abstracting away the complexity of user KYC, risk monitoring & compliance, payment methods and customer support. Transak's widget can be integrated into an app in just a few lines of code. Transak is backed by top VCs, including Consensys and graduated from the Tachyon accelerator program.
Connect with Transak on Twitter or LinkedIn, or visit https://transak.com/ for more information.
Disclaimer
The launch adheres to all ASCI guidelines for crypto and NFT-related advertising and promotions.
Subscribe to our newsletter