Transak docs have been optimized and Staging APIs are updated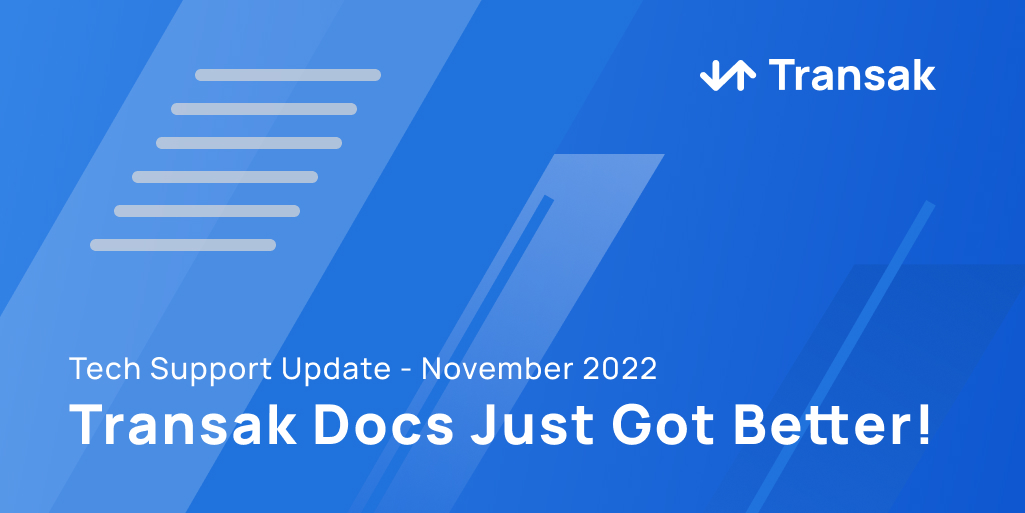 We have recently made multiple changes to our documentation and wanted to make sure you know! Take note of these changes whether you are integrating Transak or using our staging APIs for testing.
We have optimized our Integration Docs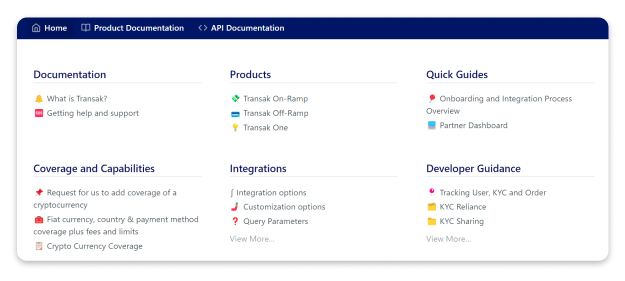 With our new documentation, everything is under one link, which makes it easier for you to deploy Transak and accept crypto from a global user base.
Everything in one place
Better organized
The documentation for all upcoming Transak products will eventually be available here
Our Staging API URL has been updated

We have updated the URL for our Staging APIs. Please note and make any changes if you use them within your operations.
https://staging-api.transak.com/ has been updated to https://api-stg.transak.com/
User interface enhancements to our API docs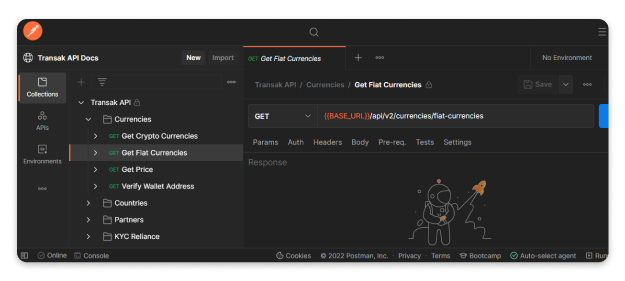 Our API docs are more robust than ever before.
We have more API examples available for you to learn from

Staging & Production APIs are now under a single window
Using Transak, you can buy crypto to any of your wallets directly, just start here.
Building in Web3 and looking to onboard users? Integrate Transak
About the Author: